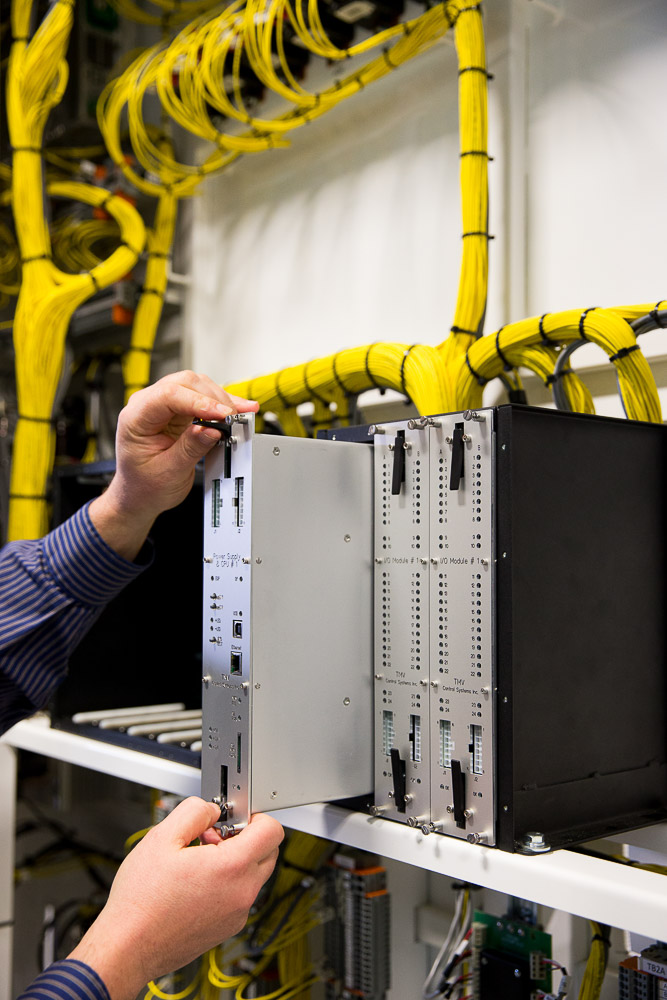 Established in 2005, TMV Control Systems Inc.
formed from a vision to design and manufacture the next generation of locomotive control systems.


Basing the platform on 22 years of experience in designing locomotive control systems, Mr. Derick Vander Klippe's pursuit was to offer the rail industry an advanced, robust control system with long-term performance.
The result was the Traction Engine Control Unit (TECU), an intuitive system that is easy to navigate and operate so that you can get the most out of your vehicle.
Electrical Engineering:
Installed inside your high voltage Electrical Cabinet, the TECU I/O modules receive input from contactors, relays, Current Sensors, Fuel Level Monitor, pressure sensors, and oil sensors.
The TECU also receives Control Stand operations such as throttle direction, notch, brake, and many other locomotive operations. This data is viewable on a display screen located nearby, so you can see exactly what your vehicle is doing, from the inside out.





Modular Design for Easy Servicing
TECU is the banner product of TMV with a population in excess of 500 systems in Locomotives, Trains, Light Rail Vehicles, Streetcars and Marine Vessels.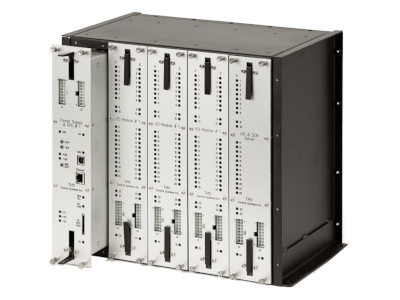 A Customer-Friendly Product
Compact and innovative, the TECU is modular by design for easy servicing and part-swapping. Yet, software is specifically tuned to meet individual applications and requirements.
An ample amount of inputs and outputs (with provisions for expandability) allow TECU to monitor and control a myriad of functions.


The TECU can be configured for both AC and DC applications



TECU Features:
Controls:
Wheelslip
Dynamic Braking
Autostart – AESS
Transition
Power Contactors
Main Generator
Testing
Sanding
Remote Monitoring
Additional Features:
32 bit processor
MMC Memory (MultiMedia Card or Compatibles)
USB connection
Small Size (12H x 14W x 10D)
CAN databus communication


Locomotive Models with TMV Products:
SW8
SW800
SW900
SW1001
SW1200
SW1201
SW1500
MP15AC
MP15DC
GP7
GP9
GP11
GP15
GP16
GP30
GP35
GP38
GP38-2
GP38-3
GP38AC
GP38DC
GP39
GP39-2
GP39-3
GP40
GP40-2
GP40-3
GP49
GP59
GP60
SD9
SD10
SD20
SD35
SD38
SD38-2
SD39
SD40
SD40-2
SD40-3
SD45
SD50
SD60
SD70MAC
SD90
E8
F7A
F7B
F40PH
F59PH
GT26
PSC.LSL-1400
Dash 8's
Dash 9's
BL14
BL20
BL36PH
SE10B
SE15B
SEB-T4
SE25B
SE32C
Re-powers w/MTU Engines
Re-powers w/Cummins Engines
Various Mother-Slugs
Various Gen-Sets
Please see the TECU page for more information, and the Products page for information on TMV's other products.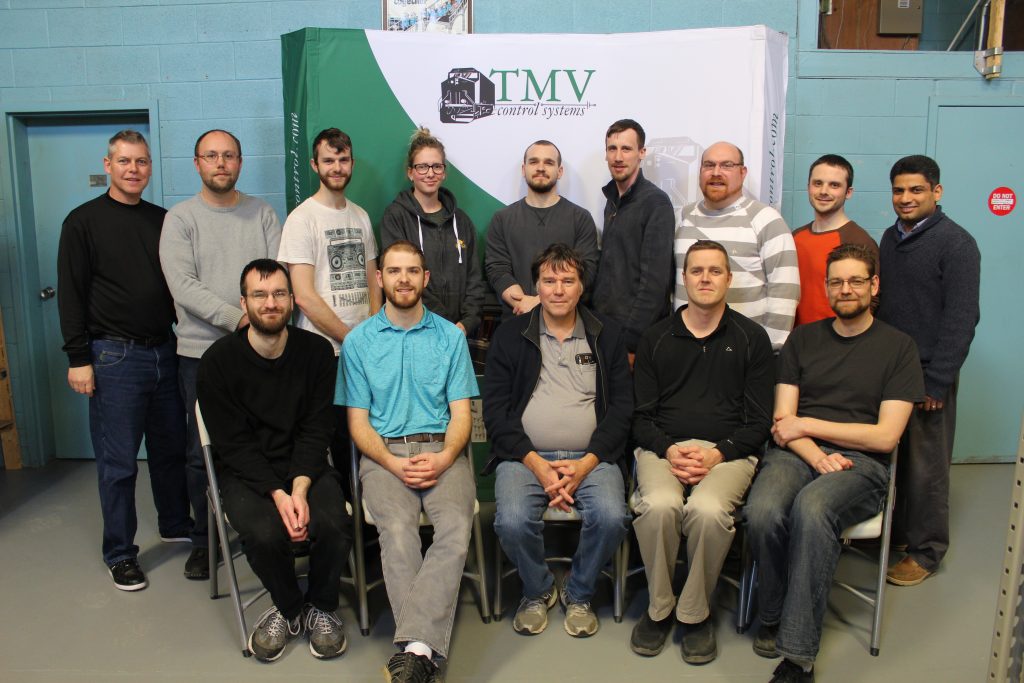 Thank you
The TMV Control Systems Team thanks you for visiting the website; we anticipate you will find the experience beneficial. Being customer driven, we are pleased at the opportunity to personally discuss your specific needs to find out how we can best accommodate you.
Find us at: