Used for applications where current needs to be measured, TMV's Current Sensors allow for the accurate measurement of current through the cable-hole—without the need to modify existing wiring.
Reinforced and robust, TMV's Current Sensors can withstand a lifetime of transportation shock and vibration without jarring components.

Additionally, for wheel-slip control, current sensors are a viable alternative to Axle Generators or Speed Probes, as current and voltage can be calculated to monitor traction and wheel-slip conditions.


These current sensors are typically connected to a TECU system, providing a wealth of current information utilized to monitor and control the locomotive.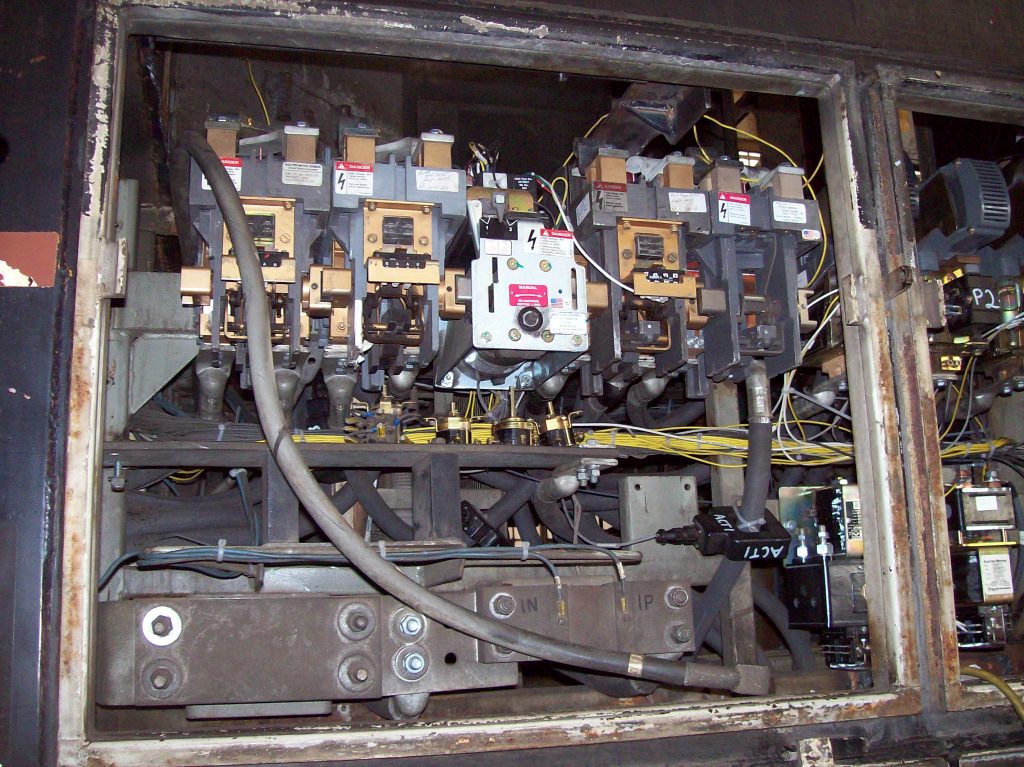 For more information on the sensors above, please browse our Product Page, or email TMV Sales.