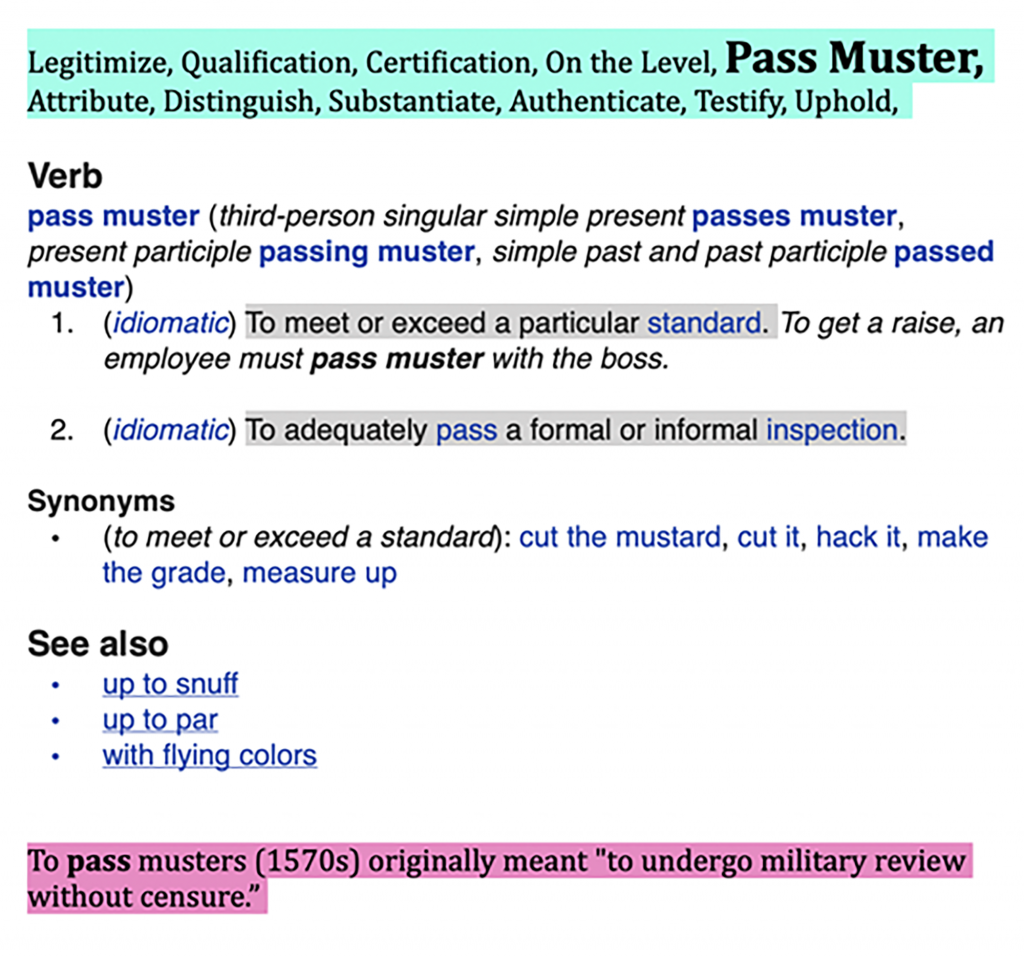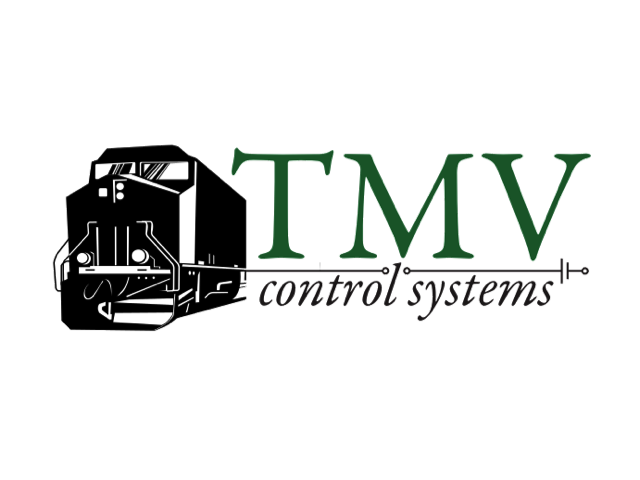 "Committed to quality products and total customer satisfaction"


Everyone has a statement to make about commitment to quality.
TMV's quality policy claims we provide premier services and products, primarily to the rail industry, and that we will maintain this elite standard of quality through dedicated, continuous improvement.
But can we back it up?
Without a solid track record, promises don't mean much.
Past behaviour is the best indicator of future behaviour.

If TMV could offer actual examples of jobs well done, of customers that trust us, of objective test scores, of our reputation in the industry, of meeting and exceeding customer's specifications… then maybe TMV would have a leg to stand on when we make our claims. 
We believe we have the proof!
What follows here is a track record; a review of TMV's pertinent accomplishments so you can decide on your own whether or not TMV Control Systems "passes muster".


Stay tuned for upcoming articles, about testing the TECU Control System, ISO certification, ASLRRA and RSI memberships, and a handful of examples of meeting our customers' specifications.
Pass Muster – 1 – Capability Test Report for Nippon Sharyo
Pass Muster – 2 – The Railway Industry and ISO 9001
Pass Muster – 3 – Trade-shows and Memberships
Pass Muster – 4 – Meeting Customer Specs
Conclusion – Quality Policy and the Workplace