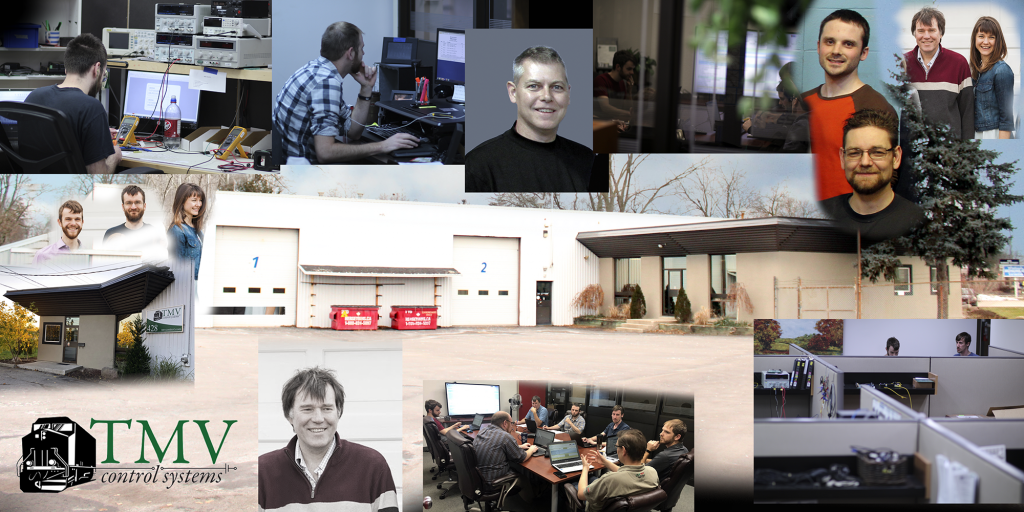 Quality Policies from the Inside Out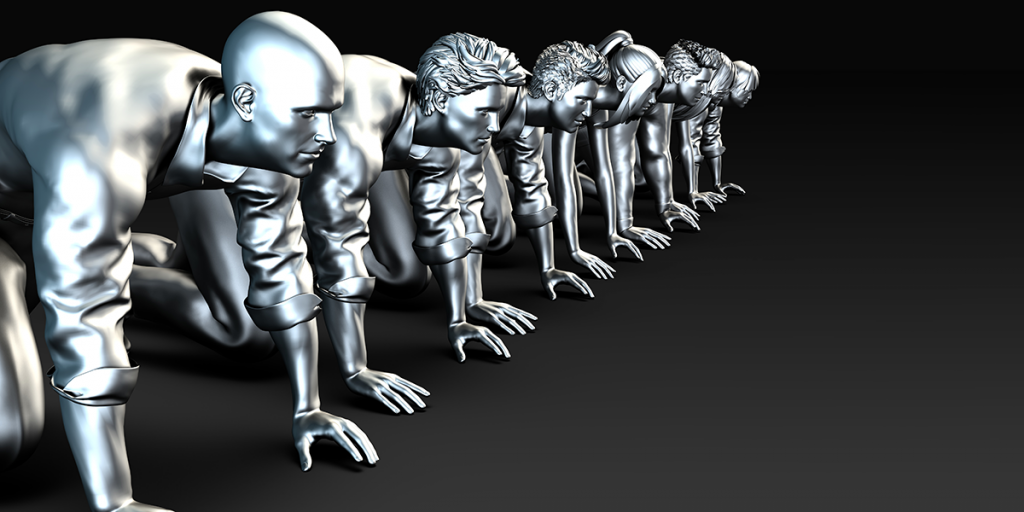 Creating a quality policy is a bit like competing with yourself: You set up a standard and strive to meet it, but it has very little to do with anyone else. In fact, maybe no one will see it and maybe no one will ever know.



That's how it is with internal, not external, motivations.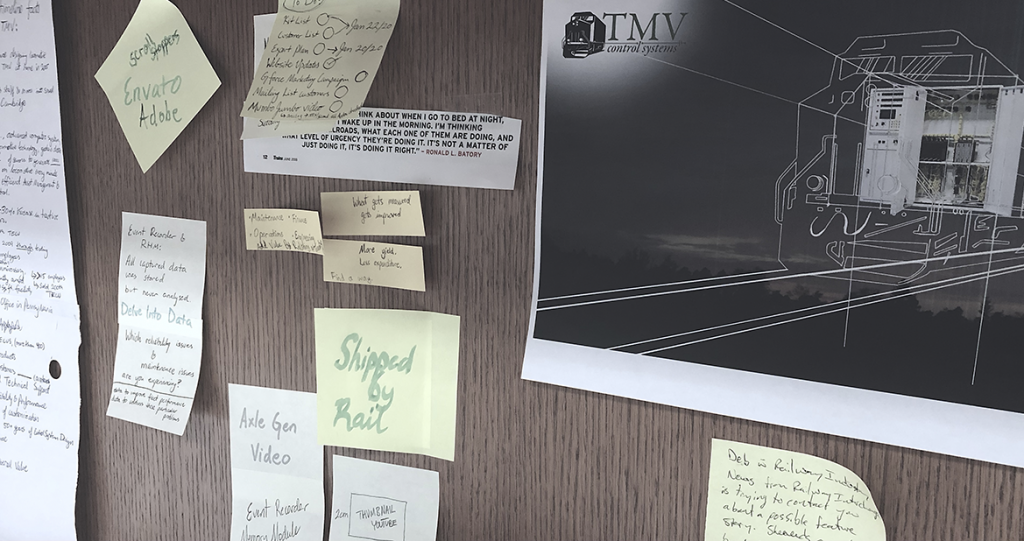 It's like putting a sticky note on your desk or setting reminders on your phone; A daily present hint that your goals are important and waiting for you to come get them. Also like self-set goals, internal company goals are more likely to be chased after than protocols coming from outside, and more likely to be celebrated once they're reached.
As a company made up of many individuals, we can only get close to the heart and the rewards of internal motivation when policies are set by the whole company. This is more easily accessible in a small company environment because there are fewer barriers to communication, and employees are people, not numbers.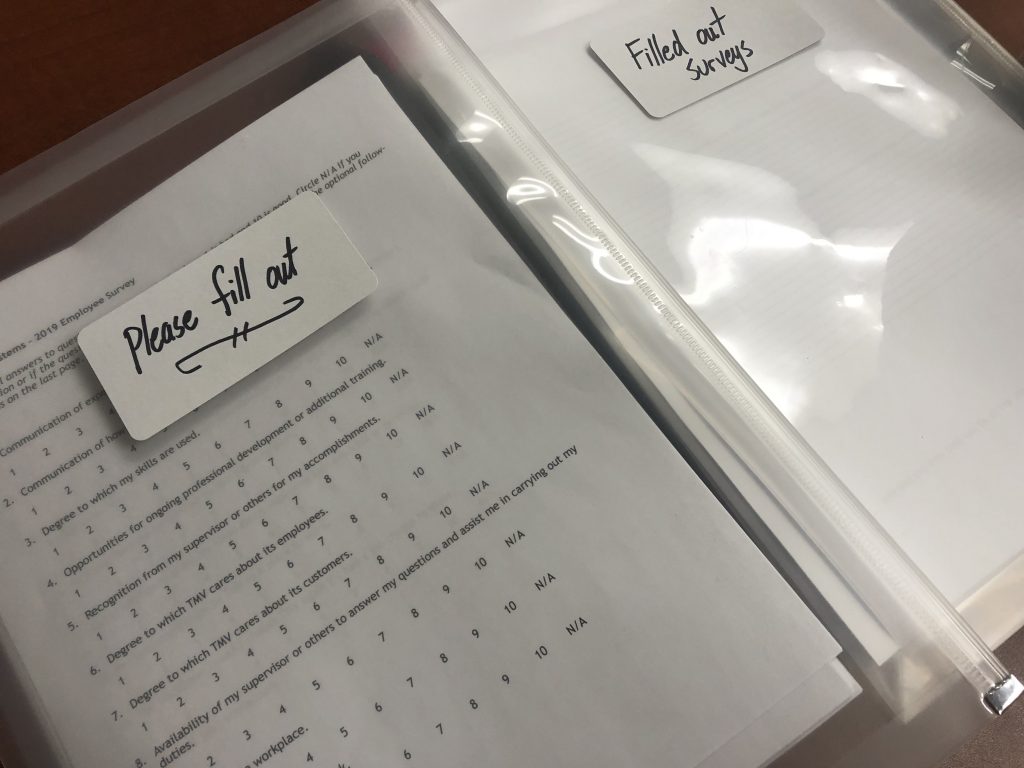 Every year during TMV internal audits, employee satisfaction surveys are filled out. This is where the best ideas for company improvement come from, and it becomes apparent how deeply our employees care about their work, because they care about not only their tasks and the part they play, but the whole of the company and how it works together. 

Company-wide Quality, Piece by Piece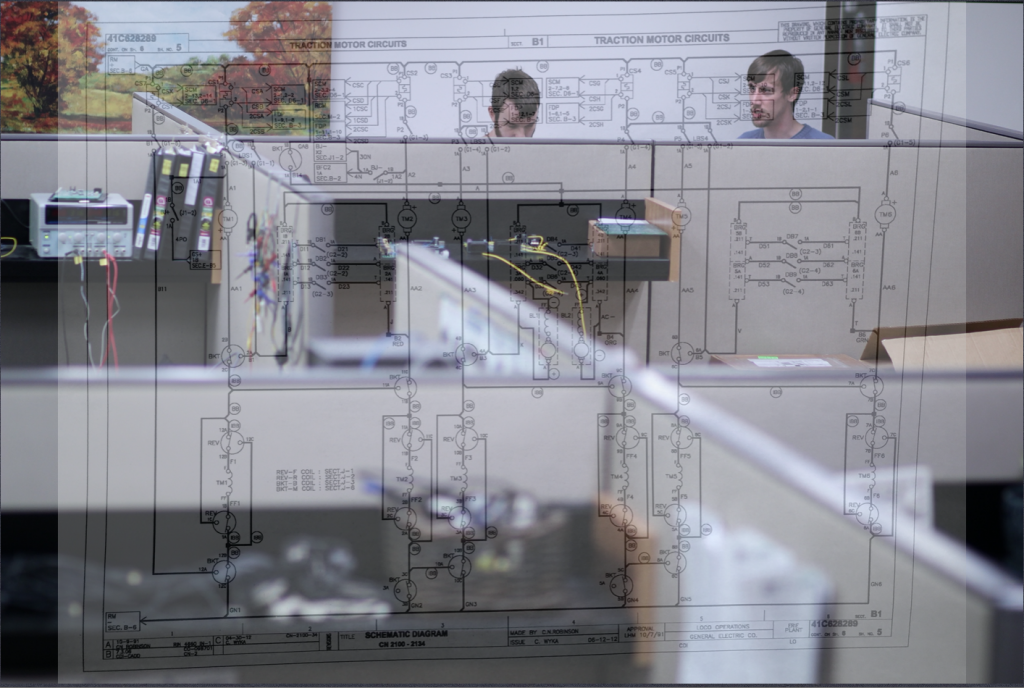 Quality Design – Circuit board schematics, locomotive prints, software, prototypes and revisions created by our engineers.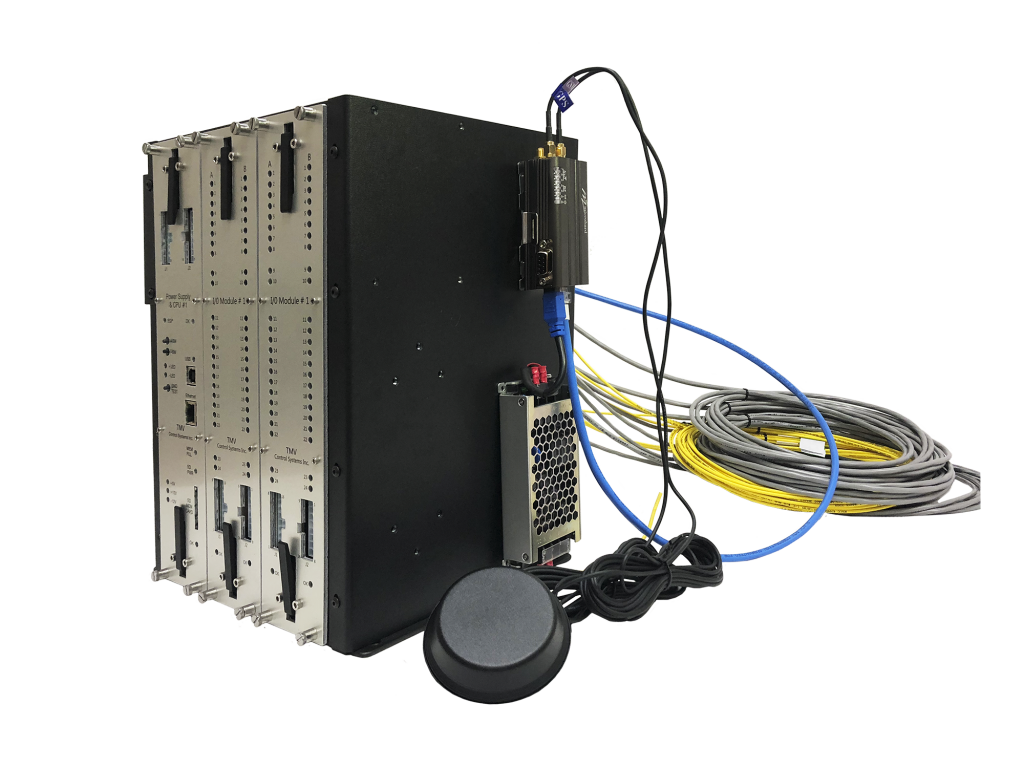 Quality Products – All products and parts that are shipped from either the TMV Ontario Canada facility or TMV's US Field office.



Quality Services – TMV provides Engineering consultation for rail vehicles, technical support of our products, initial commissioning and technical support trips. Have a locomotive electrical issue? Contact service personnel.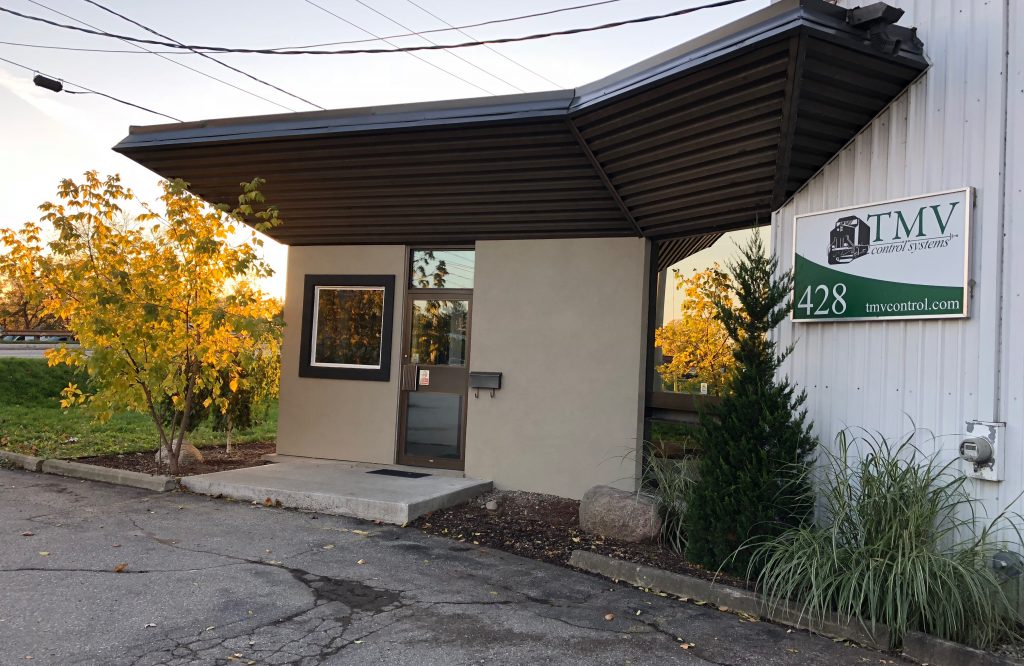 Quality Workplace – All activities carried out by TMV personnel at both our Cambridge and US Field office. We are proud of them and they are proud of what they do.







Thank you for reading, for other articles in the series:
Introduction – TMV Claims to Pass Muster
Pass Muster – 1 – Capability Test Report for Nippon Sharyo
Pass Muster – 2 – The Railway Industry and ISO 9001
Pass Muster – 3 – Trade-shows and Memberships
Pass Muster – 4 – Meeting Customer Specs