TMV Axle Generators, manufactured in-house with stringent tolerances,
precisely generate signals to serve as a reliable reference in capturing true wheel speed.




In addition to their high degree of accuracy in matching axle rotation, TMV Axle Generators are meticulously constructed with superior materials for durability – all within a compact profile at an affordable price.


The result: customers can count on correct wheel speed that can be conveyed to the control system,
so that proper adjustments can be made to minimize wheel slip and maximize adhesion.



Details on the TMV 3-wire Axle Generator:
The axle generator operates on a 10-20 VDC supply from an isolated source. This power supply is typically provided from the TMV TECU at 12VDC. A single cable, carrying power and the output signal, connects to the generator via a Military Specified (MILSPEC) type connector.


Types Available:
60 ppr
120 ppr
Magnetic Axle Gen in 20ppr or 60 ppr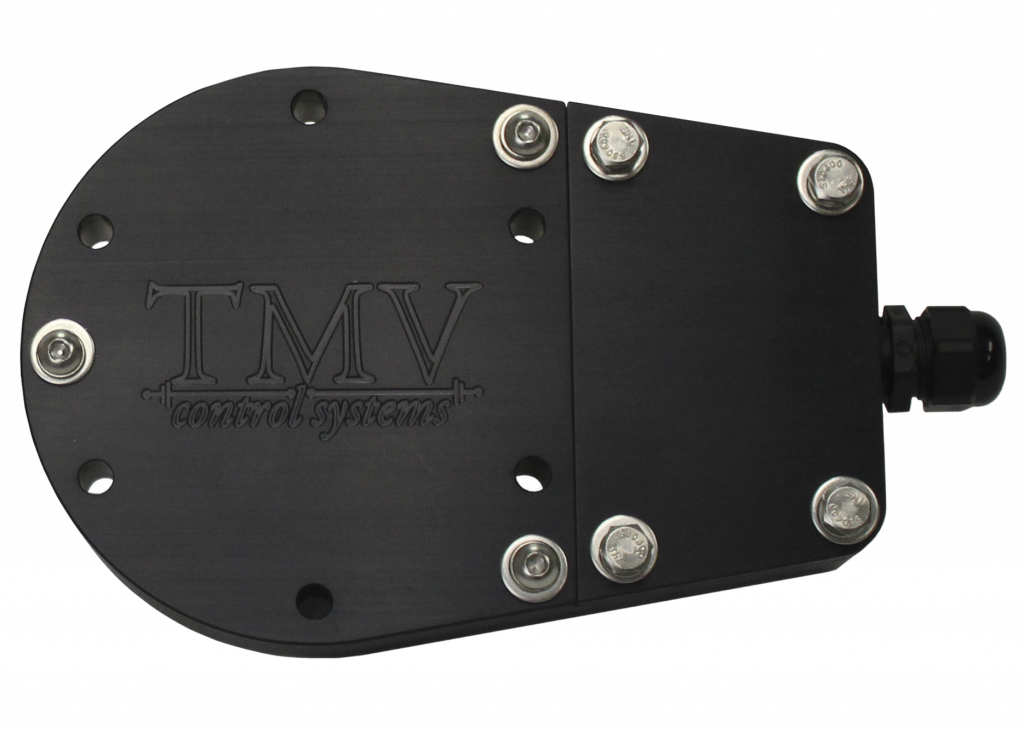 Magnetic Axle Gen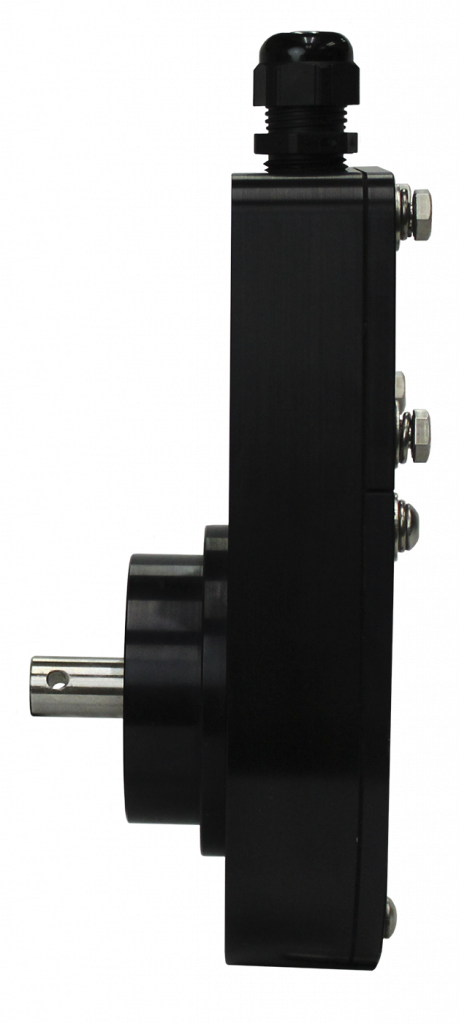 TMV offers a direct replacement to 2-wire, Passive axle generators. These magnetic axle gens reliably measure wheel rotation and wheel speed at 20ppr (20 pole) and 60ppr (60 pole) output designations.
Older locomotives, such as pre-1990's locomotives, often require this 2-wire magnetic axle alternator to communicate with their onboard computers, control systems, speedometers, speed recorders, event recorders, and other devices that require speed data.
The new TMV magnetic axle gen is a simple but sophisticated device designed for easy install and all things familiar. Oil free, with a standard driveshaft, easy access to bolts for install, this is the straightforward and clear choice for those wishing to save time and money.



LTEX Locomotives Website – click here



Technical Information and Photos:
TMV manufactures 60 pulse (PPR) Part # T-17102/01 and 120 pulse (PPR) Part # T-06102/00 active axle generators which can serve as direct replacements to other brands of axle generators.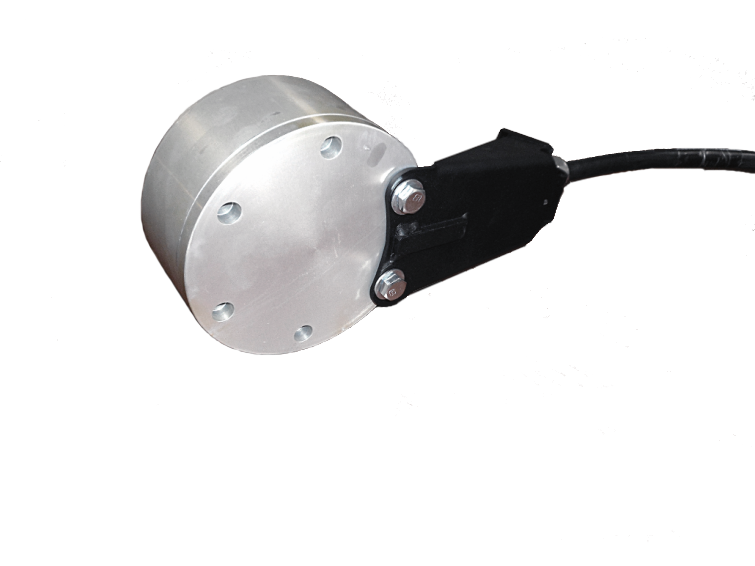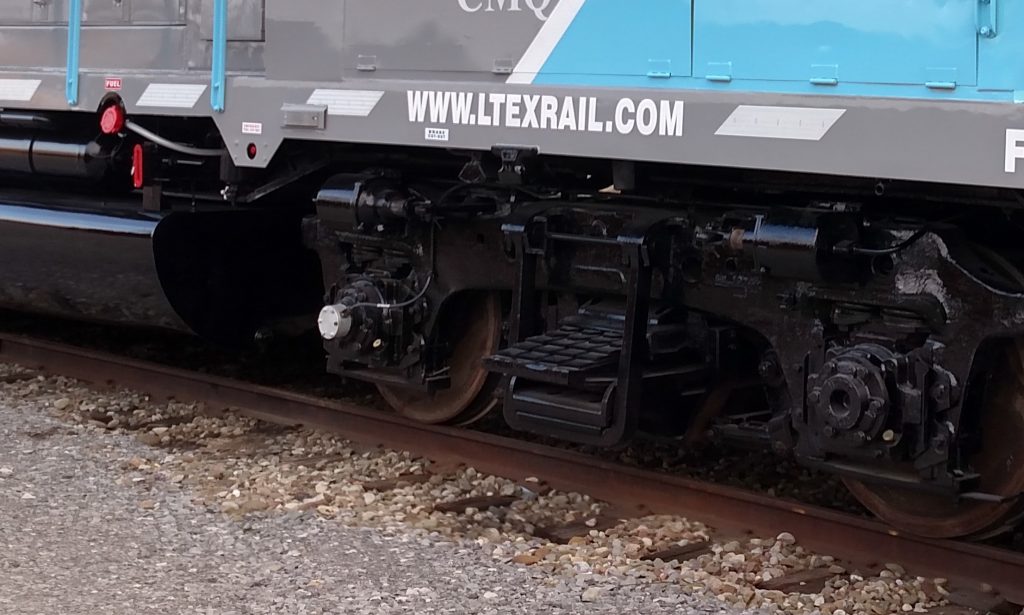 Click here to see Knoxville Locomotive Works website page Locomotives that Emit Less, Consume Less, and Do More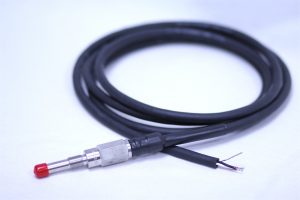 If your locomotive has traction motors fitted with speed probe ports,
or if you prefer the no-profile safety of a speed probe, click here.